Our extensive expertise in food staffing has made us an ideal partner for public and private schools.  As educational institution look to provide higher standards of quality in the services they provide, a food staffing partner with expertise with some of the largest, well-know brands in hospitality simply makes sense.
In addition, many schools find that a staffing partner helps deliver superior quality while helping to reduce expenses in overtime, last minute hiring, or in gearing up for a large-scale event or peak season.
FoodStaff is already working with schools and school systemss to help manage staffing for a wide range of positions.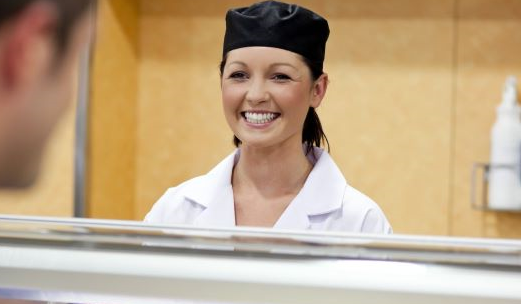 Wait Staff

Bartenders

Cooks

Station Attendants

Carvers

Captains
Concessions

Chefs

Utility Workers

Cafe Servers

Stewards

Bar Backs
Housekeepers

Cashiers

Event Staff

Housemen

Dishwashers

Hostesses
Approved Vendor Partnerships
FoodStaff is proud of to serve clients as an approved vendor for many national brands including: