Opportunity in Food Service
FoodStaff is always looking for new, motivated and energetic food service staff .   If you have the experience, we have a position waiting for you.
We have relationships with many of the nation's leading food service companies with positions available in:
 Utility Workers
Cafe Servers
Stewards
Bar Backs
Cashiers
Event Staff
Dishwashers
Hostesses
Job Descriptions
Read a full list of job descriptions available at the various food service sites where we have employment opportunities.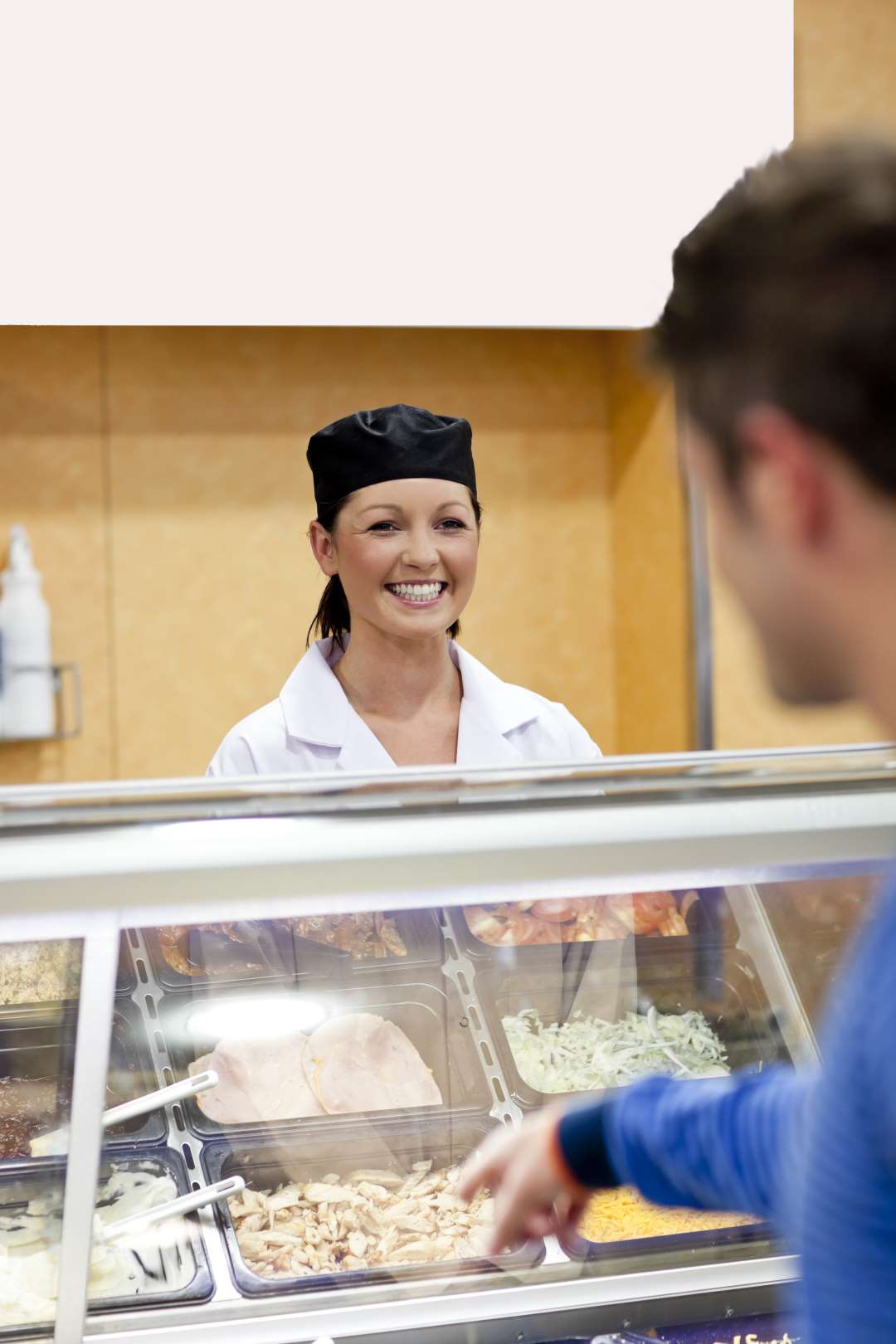 Applying Is Easy
Just fill out our short online application to get started.  We'll contact you to schedule an in person interview.
Job Requirements
Read about the various job requirments for many of the staff positions we have available.
Choose a trusted partner to place you with the best possible opportunity in food service.
Discover What Makes FoodStaff Different
Weekly Pay
No Fees
Holiday Pay
Referal Bonuse
Flexible Scheduling
Great Pay
Full and Part-time positions
Payroll Debit Card
Direct Deposit
Get started today with FoodStaff.  It's a fast and easy process.  Just tell us more about yourself and we'll reach out to schedule an in-person interview.   Apply here.
Be sure to read job requirements.