The People You Need. The Quality You Deserve.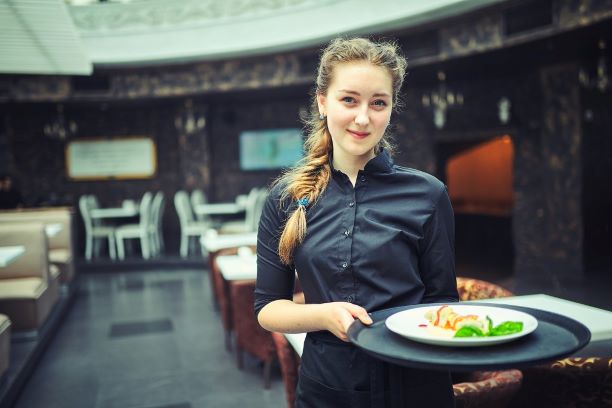 Since opening the doors over 30 years ago in Charleston, SC, it has been FoodStaff's mission
"To provide quality personnel for the hospitality industry."
We are dedicated specialists serving the hospitality industry.  Our placements are temporary or regular full-time, covering any position in the industry.  In a timely and efficient manner, FoodStaff will help you handle personnel shortages caused by vacations, large events, seasonal fluctuations, holidays, and emergencies.
Our offices are managed by staffing professionals in the hospitality industry.  We provide experienced personnel who have been screened and interviewed so that they will meet your requirements.  Our professionals arrive trained and ready to work with a minimal amount of supervision, increasing your overall efficiency.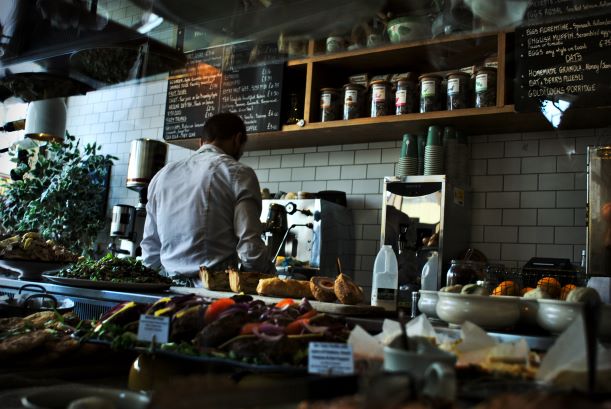 FoodStaff provides you with the flexibility and expertise to enhance your operations.  We are fully compliant and flexible to work with giving you options today and tomorrow as your operation grows and changes.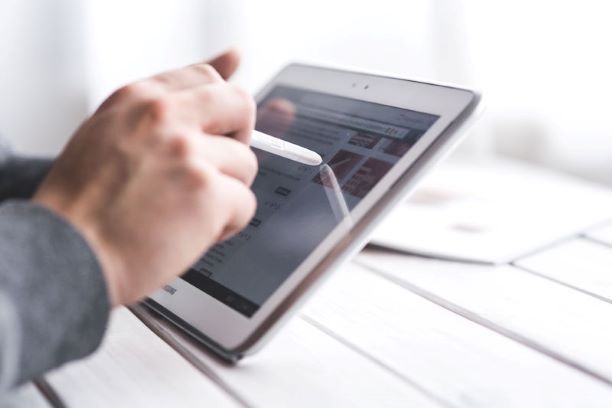 Fully Covered
To protect our clients in today's business environment, FoodStaff carries Workman's Compensation, General Liability, and Employee Bond Coverage.  Our coverage and limits are some of the highest in the hospitality staffing industry.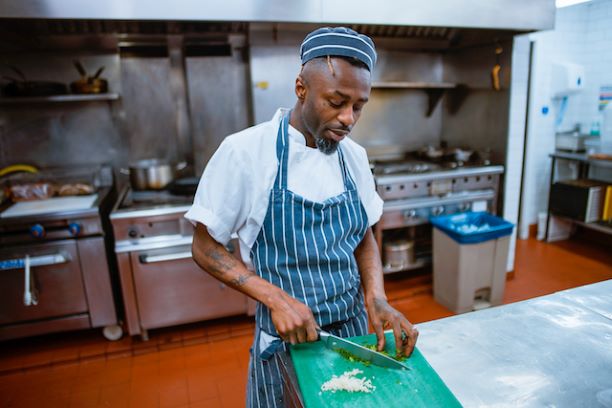 Flexible to Hire
FoodStaff has several placement programs if you wish any of our employees to become a regular employee of your company.  We can help you find the most qualified individual, leaving you more time to manage your business.  Our personnel are available for temporary or regular full-time positions.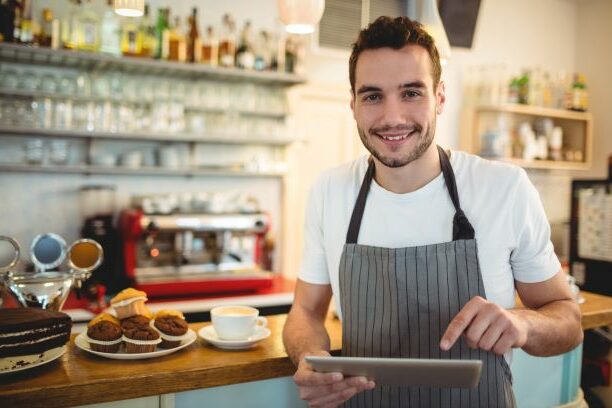 Tailored Solutions
At FoodStaff, we understand that your business is unique.  We can customize a staffing program to include any of the following service:  drug screening, criminal background check, TIPS certifications, and more. 
Wait Staff

Bartenders

Cooks

Station Attendants

Carvers

Captains
Concessions

Chefs

Utility Workers

Cafe Servers

Stewards

Bar Backs
Housekeepers

Cashiers

Event Staff

Housemen

Dishwashers

Hostesses
New Expansion
FoodStaff was recently acquired by Hospitality Staffing Solutions, LLC.  HSS is the largest supplier of staffing to the Hospitality Industry nationwide.
This new partnership means that FoodStaff is now able to serve more markets through the HSS national network of field offices.  We are currently integrating our offices and expect to match the HSS footprint in over 80 markets throughout 38 states.
The new relationship also means that we can offer our customers a complete list of hospitaltity services including housekeeping, groundskeeping, janitorial and nationwide direct hire recruiting.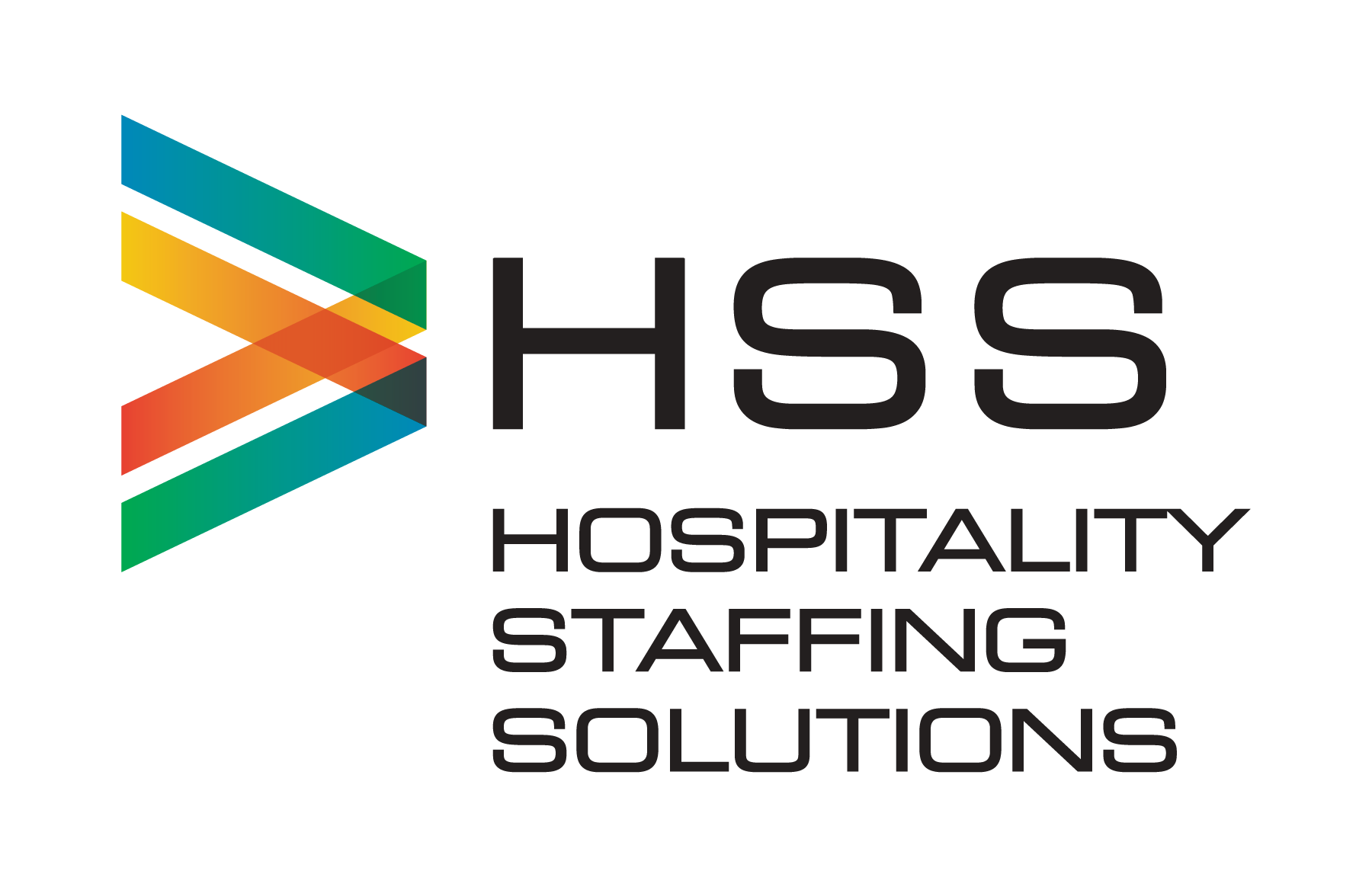 Approved Vendor Partnerships
FoodStaff is proud of to serve clients as an approved vendor for many national brands including:




Our Clients
Our reference list includes Fortune 500 industry leaders in all market segments.  FoodStaff has handled the personnel requirements at special events including major sporting events as well as picnics for over 10,000 people.  We also have extensive experience in handling airports, conventions, and concession facilities.
Theme Parks

Golf Tournaments

Country Clubs

Convention Centers

Universities

Aquariums

Resorts

Restaurant
Caterers

Schools

Private Clubs

Museums

Hospitals

Cafeterias

Hotels

Retirement Communities

Daycare Centers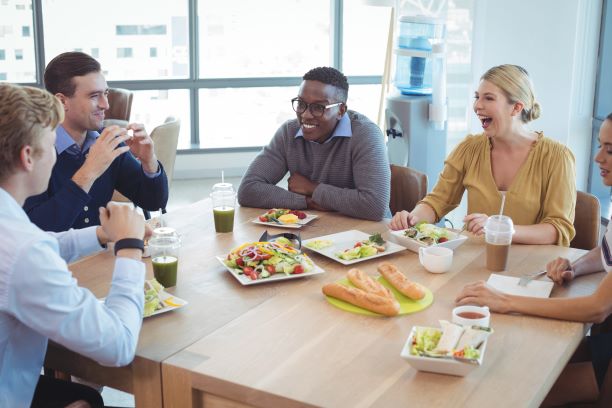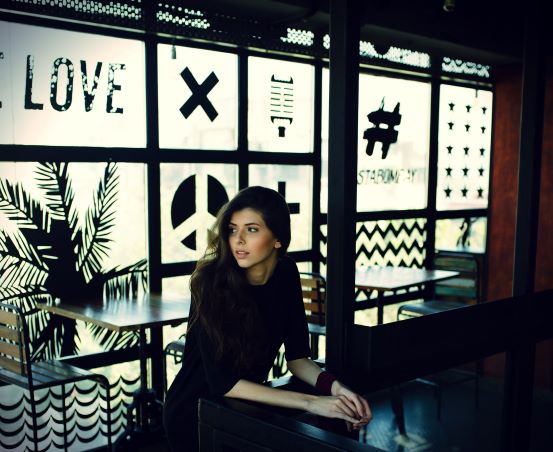 Our Locations
FoodStaff has a growing list of markets that we serve.  Because we are now part of HSS, we will be adding to this list shortly.  Currently we offer service in:
Atlanta
Baltimore
Charleston
Charlotte
Virginia Beach
Nashville