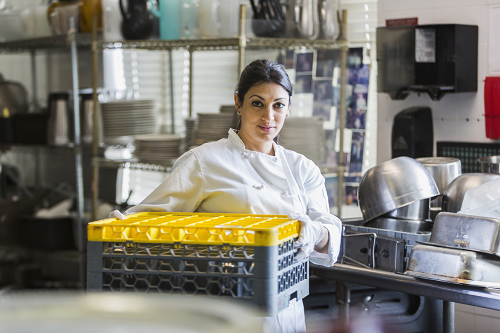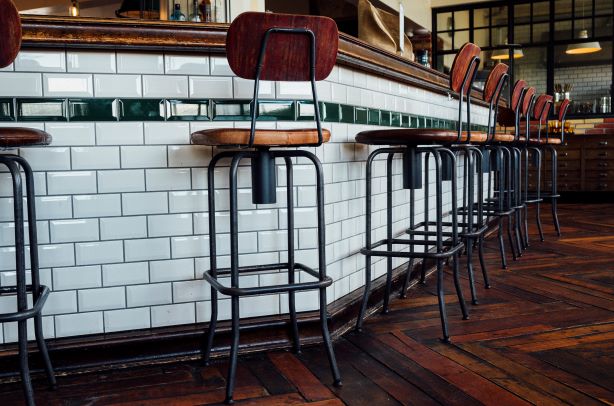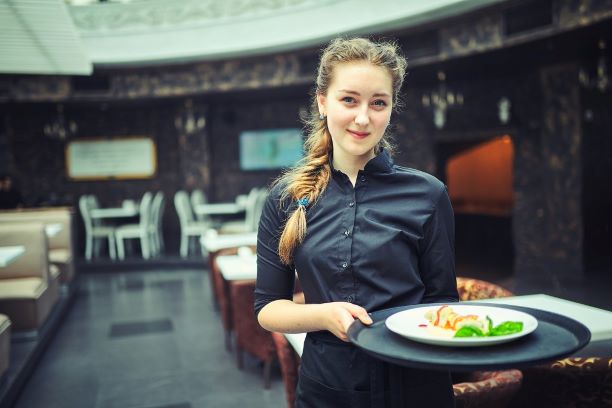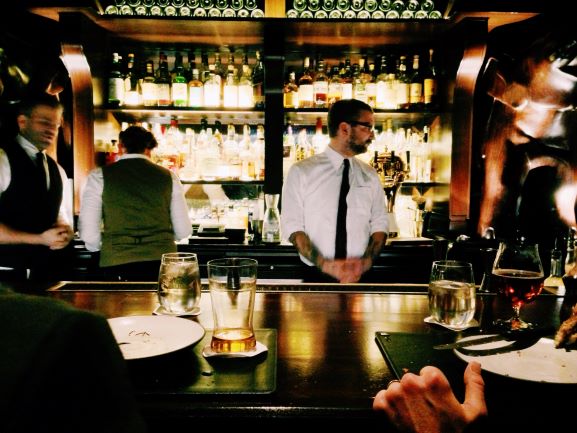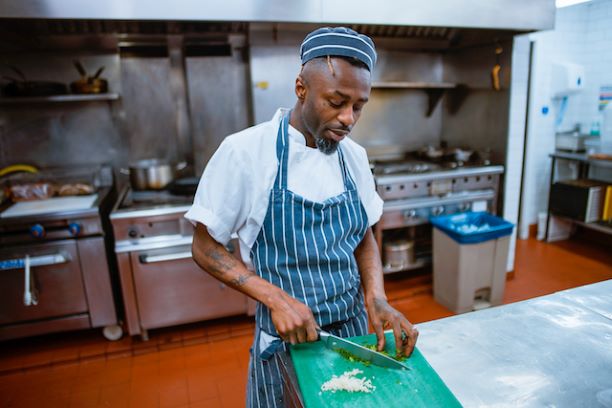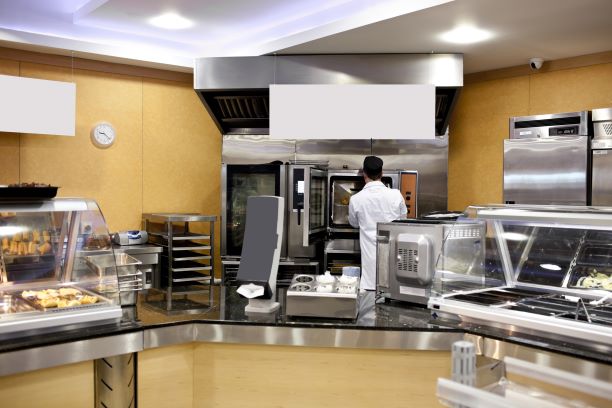 What makes FoodStaff different from other employment companies?
FoodStaff has a singular focus – the hospitality industry.  Our offices are managed by industry professionals who understand your business and can select the exact individuals to fit your needs.
How does FoodStaff screen applicants?
FoodStaff employees are interviewed and screened for the most experienced, professional staff available.  Employees are rated on experience, positive attitude, appropriate uniform, and current work references.  Many FoodStaff employees have been with the company for years and are specifically requested by our regular clients.
How much notice do you need to fill an order?
We can fill last minute orders, but for large orders the more notice you give us the better the staff we can provide for you.
What positions can you fill?
We can fill any position in the food service industry for front or back of the house.  We can also provide staff for housekeeping or laundry.  Just contact your
FoodStaff office
to see what we can do for you.
Who handles taxes, unemployment and worker's compensation?
All personnel on temporary assignments are directly employed by FoodStaff.  We handle all taxes withholding, unemployment taxes and worker's compensation expenses.
Do you provide proof of insurance?
Yes.  We will provide a certificate of insurance detailing our insurance coverage.  In fact, you should request this form from all of your temporary providers.  Some companies may offer a lower price because they don't have proper insurance.
We pride ourselves on delivering quality individuals at competitive rates.  We sell on superior service and quality.  Contact your local FoodStaff professional for specific rates.
What are your payment terms?
Payment terms and pricing are net 30 days.
FoodStaff's workweek is Sunday to Saturday and overtime is based on that.
When will I receive an invoice?
Employee time sheets are due by noon on Monday following the workweek.  Invoices are mailed by the local offices with time sheets attached by Friday following the end of the workweek.  An earlier invoice can be provided on an individual basis.
Will a Captain be provided for my function?
Captains are provided at large functions at no additional cost.  A Captain can be provided for smaller functions for an additional fee.  Contact
FoodStaff
for details.
What are uniform standards?
FoodStaff prides itself on having staff in proper uniform and ready to work.  Inform
FoodStaff
of the uniform requirements for your function.
Why do business with FoodStaff?
FoodStaff is a company of hospitality specialist.  We are properly insured and financed.  FoodStaff can do the job for you